TAIPEI, August 5, 2022 — Allion USA-SGS granted top IC manufacturer MediaTek Inc. the first DisplayPort UHBR Sink Certification. The newly certified product is the MediaTek Scalar IC Chip, Model Number MT9810YGTJ/DG, which supports the newest UHBR specifications and was tested within a display. Additionally, this product passed the HDCP 2.3 specifications, becoming the world's first product to pass the newest UHBR Certification tests. The test results have been submitted to both VESA and HDCP.
Figure 1: World's First DisplayPort UHBR Sink Certified Chip, MT9810YGTJ/DG
The MediaTek scalar IC adheres to UHBR and cable ID detection specifications, supported by the newest generation of Enhanced mDP connectors. Through professional equipment and debugging services, Allion USA-SGS recreated a complete simulation of all potential UHBR display issues. This helps manufacturers pinpoint potential issues early in the product life cycle, reducing time and labor costs spent obtaining certifications and accelerating time-to-market.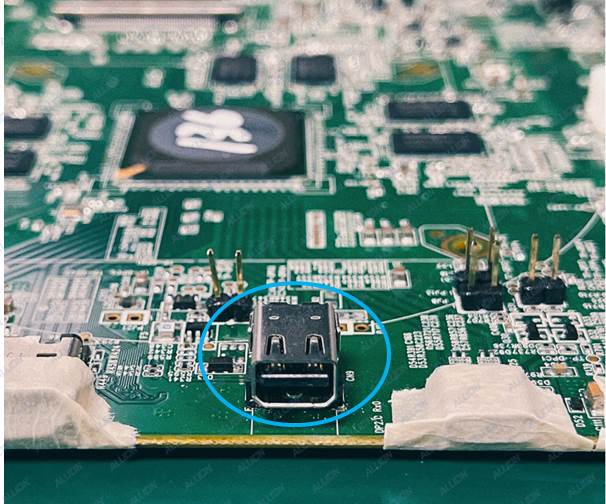 Figure 2: VESA's New Generation Enhanced mDP connector
The test items are listed as follows:
DP40/DP80 Certified cable Compatibility Test
UHBR PHY Layer Test
UHBR Link Layer Test
UHBR FEC Test
UHBR Source Platform Compatibility Test.
EDID CTS 1.3
UHBR HDCP2.3 Test
Differential/Common Return Loss
DP 1.4A CTS
Allion USA-SGS is not only a VESA Authorized UHBR Test Center but also a trusted partner laboratory to the leading tech brands. Allion USA-SGS offers certification tests and consulting services for DisplayPort UHBR, AdaptiveSync, DisplayHDR, DisplayPort UHBR(DP40/DP80) Cable, and more.
If you have UHBR testing needs, please feel free to contact us directly at us_service@allionusa-sgs.com.