TAIPEI, September 13, 2022 — Allion USA-SGS has granted another Video Electronics Standards Association (VESA®) DP80 Certification to BizLink Technology, Inc. on March 3, 2022. BizLink's DP80 Enhanced mDP Cable is now the first Enhanced Full-Size DP80 Cable in the world.
Having only granted Bizlink the first DP80 Enhanced mDP Certification a few months back, Allion USA-SGS has yet again given another DP80 Certification to a BizLink cable product.
BizLink's VESA Certified DP80 Enhanced Full-Size Cable
Product Description: DP80 Enhanced Full-Size DP Cable 1M
Model Number: P0000025-DDC100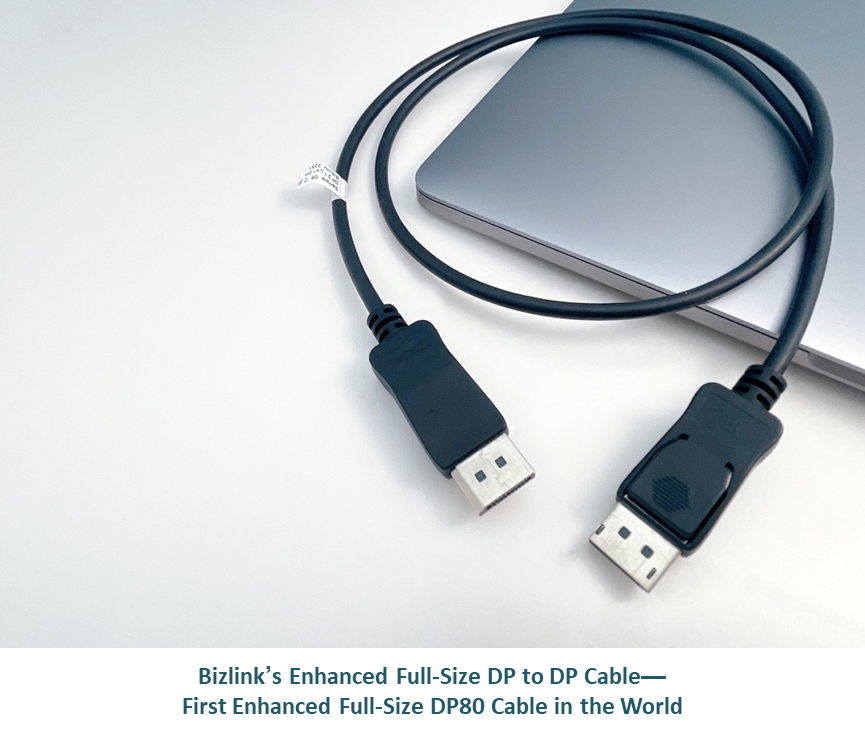 As the first-choice test partner of PC and electronics manufacturers, Allion USA-SGS assists vendors in design and development, process control, and certification with 30 years of test experience and top-tier test equipment.
Bizlink's Enhanced Full Sized DP to DP Cable supports DP2.0, providing a transmission rate of up to 80Gbps. Allion USA-SGS gladly collaborates with Bizlink once more to create more chip and cable products that meet VESA's highest certification requirements.
Based upon the DP2.0, VESA has released this year two cable certification specifications: the DP80 and DP40. DP80 supports a maximum bandwidth of 80Gbps, while the DP40 supports a maximum bandwidth of 40Gbps. The certification logos are shown in the figure below: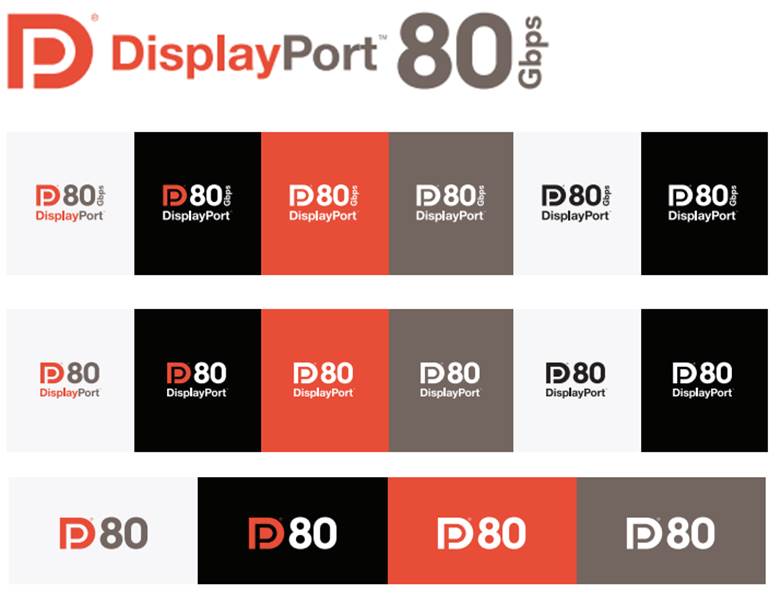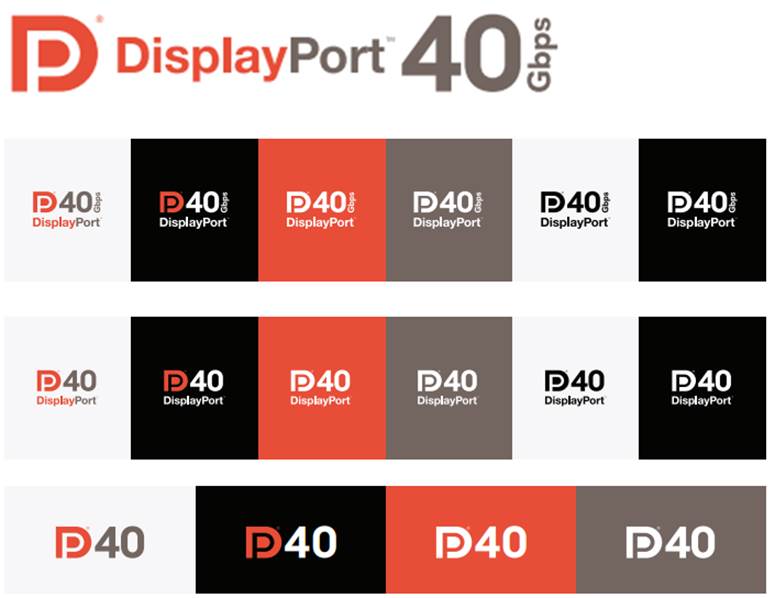 As a third-party test lab working with VESA to develop DP40 and DP80 specifications, Allion USA-SGS is a leading laboratory in the field of cable testing, not only a VESA accredited laboratory but also as a long-time partner supporting in the formulation of specifications. Allion provides manufacturers with key, first-hand information on certification testing and discovers root causes of problems while solving them in a timely manner.
For more information on DisplayPort certifications, please contact us at service@allion.com.