TAIPEI, September 17, 2022 — Recently authorized by the Video Electronics Standards Association (VESA®) as a ClearMR Authorized Test Center (ATC), Allion USA-SGS now offers ClearMR Certification tests. As of today, LG UltraGear gaming monitors Model 32GQ85 and 27GP850 have passed the test and acquired the certification at Allion USA-SGS, becoming the first VESA ClearMR certified monitors in the world.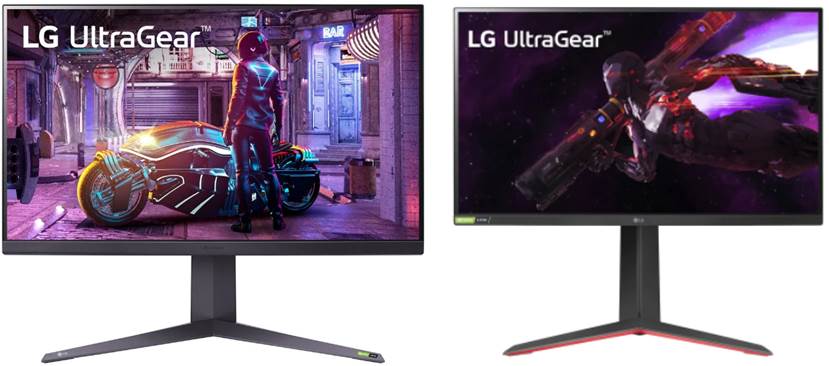 LG UltraGear gaming monitors 32GQ85 (left) and LG 27GP850 (Photo: LG)
The ClearMR Certification was launched by VESA this year. The brand-new certification program formulates specifications that define motion quality for displays. The program has seven levels of motion performance, with ClearMR 9000 as the highest in quality. The ClearMR logos are shown as follows: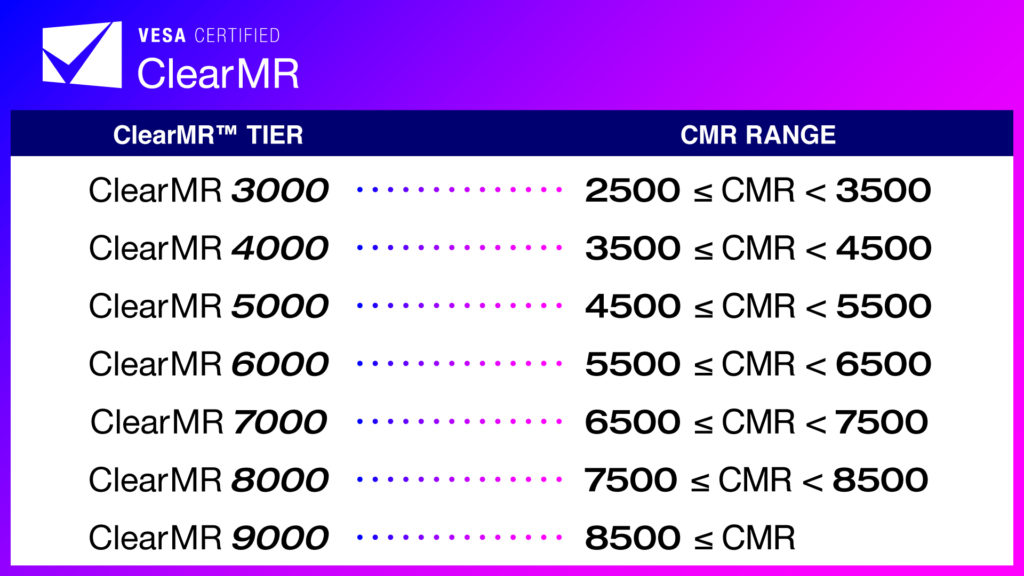 ClearMR Tier Chart (Photo: VESA)
As a VESA partner which participated in the creation of the new ClearMR specification, Allion USA-SGS offers vendors professional engineering test services and key certification information to discover and solve product issues.
For other VESA certification services, please feel free to contact us at: us_service@allionusa-sgs.com.