BBF.398 Test Service
BBF.398 is a test standard specifically established for measuring wireless performances in terms of 6 aspects, which are RF capability, throughput performance, spatial consistency, airtime fairness, connection capability, and stability/robustness. Allion is the Authorized Test Lab of the Broadband Forum BBF.398 Program and we offer the necessary equipment and years of RF experience to help you learn the overall performance of your wireless devices.
Inquiry
Allion is the Approved Test Laboratory of Broadband Forum's BBF.398 Program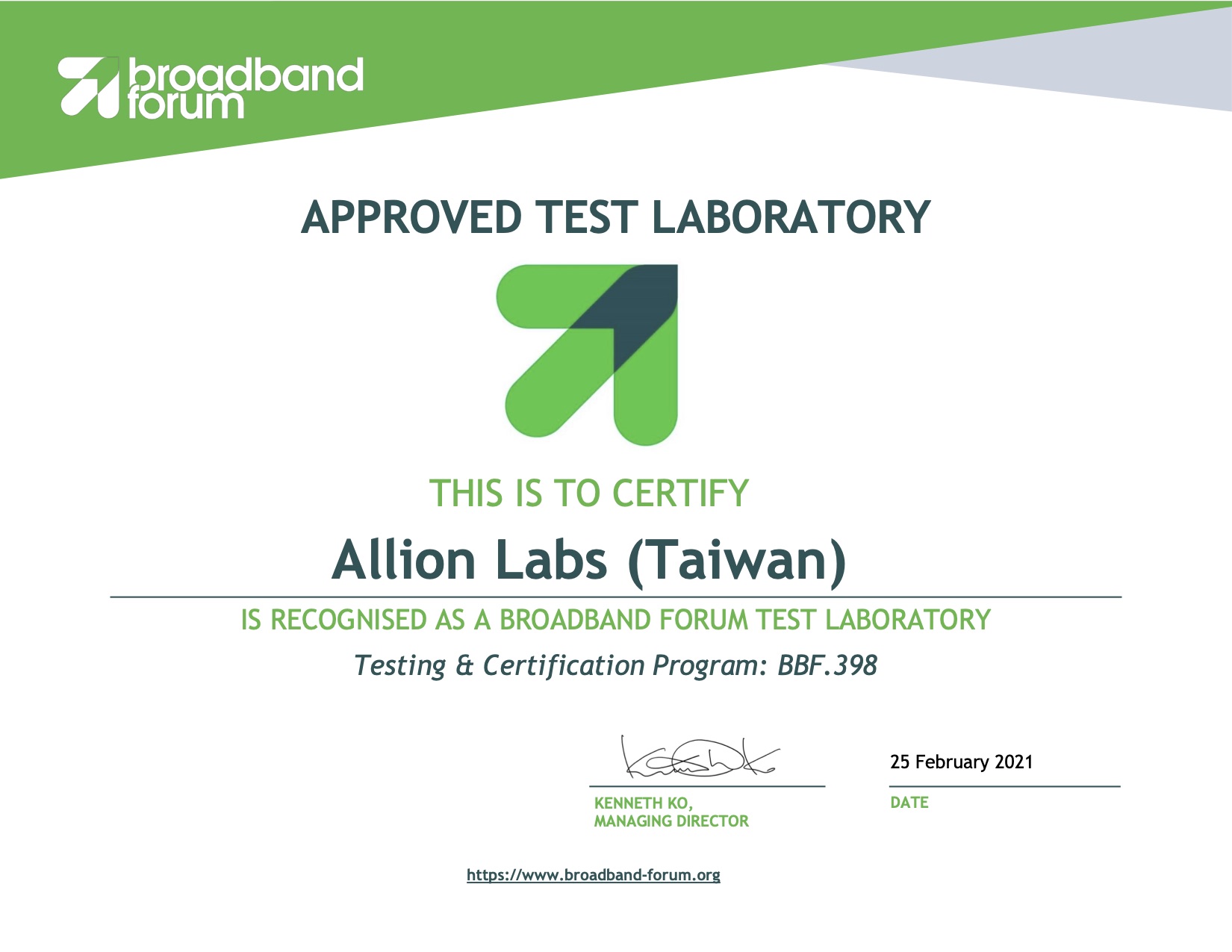 What is BBF.398?
In the 2019 Mobile World Congress (MWC 2019), the Broadband Forum (BBF) launched the world's first in-premises Wi-Fi performance standard—TR-398 (now known as BBF.398). This new standard is established to tackle issues such as slow internet connections, insufficient coverage, and interferences that will affect user experiences.
BBF.398 is the next generation of WT-398 and is mainly established to qualify the performances of 802.11n/ac/ax (Wi-Fi 4, Wi-Fi 5, Wi-Fi 6) based routers.
BBF.398 test cases include but are not limited to verify the following 6 aspects: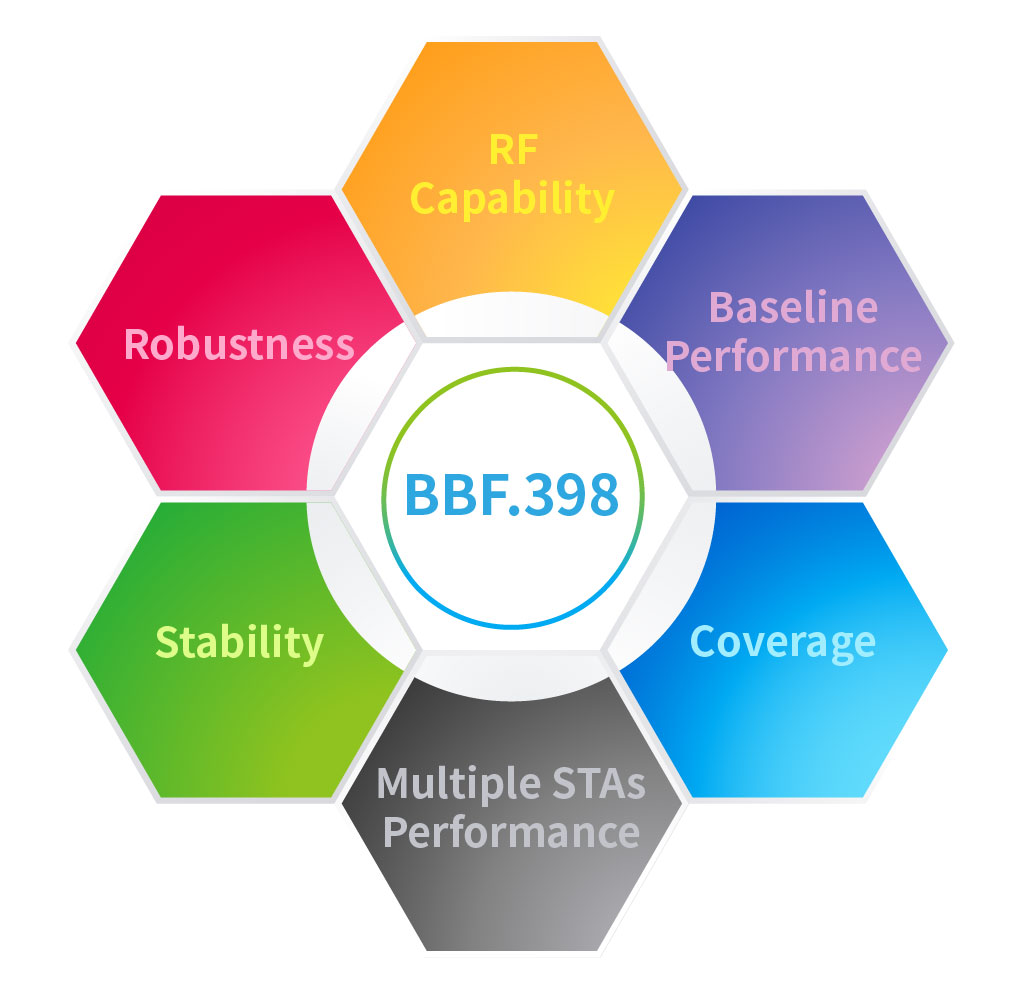 Allion provides one-stop testing to enhance the performance of your wireless devices
Allion's test labs and facilities are built to satisfy the performance tests of wireless devices. Our testing equipment and wireless testing chambers can help vendors verify their products from the following aspects, which are stated by the Broadband Forum: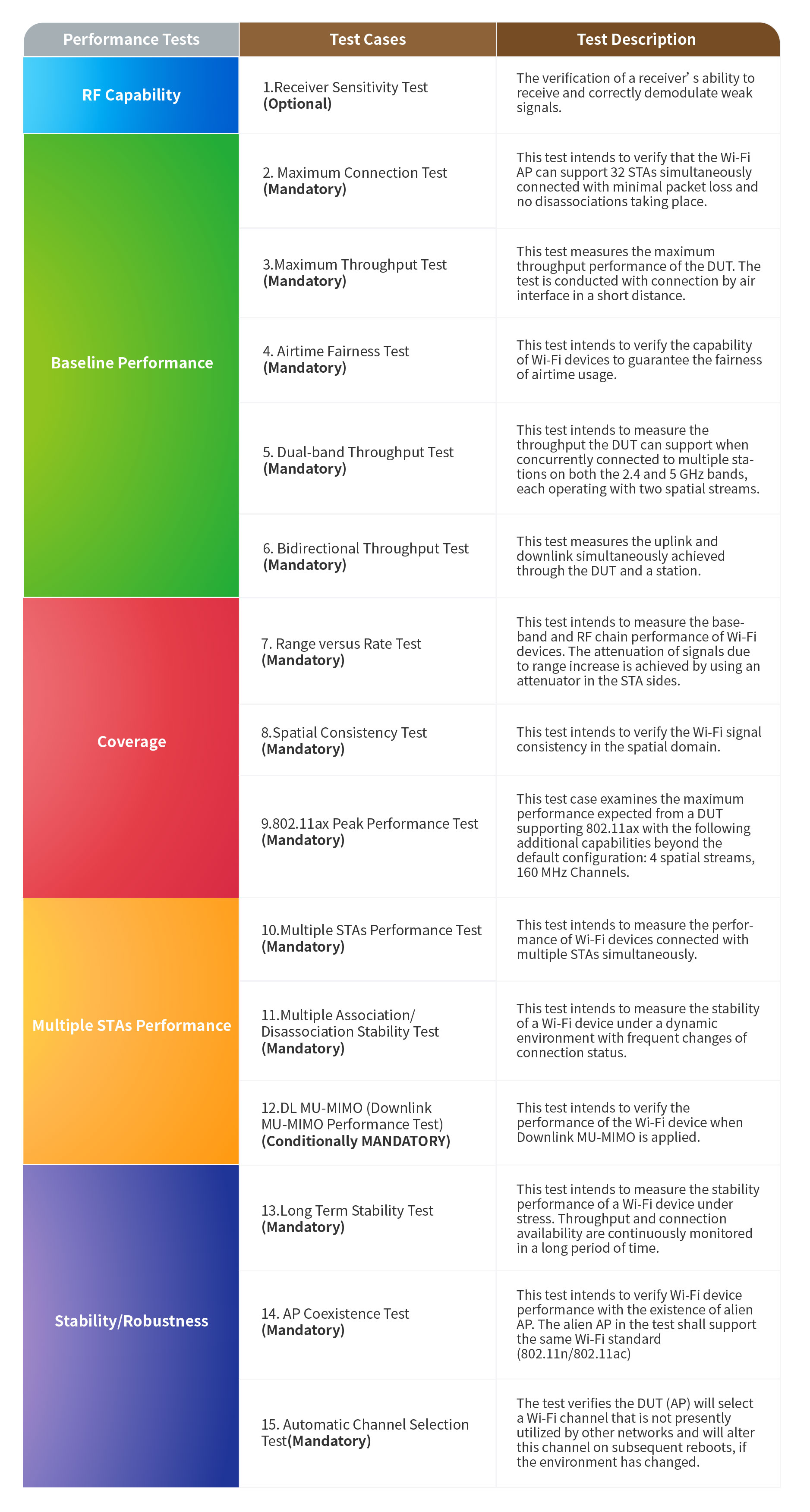 The abovementioned test cases are excerpted from Wi-Fi Residential & SOHO Performance Testing, Issue 2 released in March 2021. For information on the latest Issue 2, please contact us directly at service@allion.com.
Wireless Testing Equipment: octoScope
Allion is excited to partner with octoScope to provide the highest quality testing services to our customers worldwide. By using octoScope, automated, repeatable, and accurate results can be gathered in a controlled RF environment. Allion also provides 11ax functionality test and mesh test using octoScope.
Test Cases:

Performance

MIMO OTA Throughput
MU-MIMO Gains
Load Testing
Roaming
RX Sensitivity

User Experience

Adaptation to Impairments
Roaming Behavior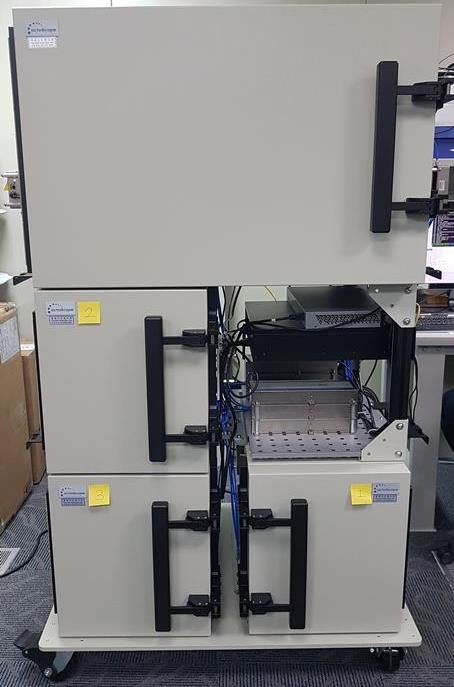 For more validations for wireless devices, please visit:
For more information regarding the BBF.398 test services, please contact us at service@allion.com